July 24th
On this day in 1983 Kansas City Royal George Brett throws one of THE best adult temper tantrums of all time after it is ruled that his home run is overturned and he is called out because of his use of pine tar on his bat. Pine tar is not illegal, players had been using it for years to get a better grip on the bat. But there was a rule that said if the pine tar was beyond a certain point on the bat that it was illegal. The opposing manager knew this and saved his protest for an important hit. What followed is legendary. No video = Lame.
On this day in 1701 Fort Detroit is founded. Strategically posted in between lakes Erie and Huron, it was the scene of many battles during the years it was on the frontier, specifically the French and Indian war and the war of 1812. Now it's a symbol of unemployment.
On this day in 1567 Mary Queen of Scots is deposed in favor of her infant son James VI. Mary ascended to the throne as an infant as well, and became a strong candidate for the Catholics in England who wanted a Catholic monarch. Her claim to the throne was blocked by Queen Elizabeth I, who was her cousin. When various plots to overthrow Elizabeth were traced back to Mary, she was deposed and beheaded.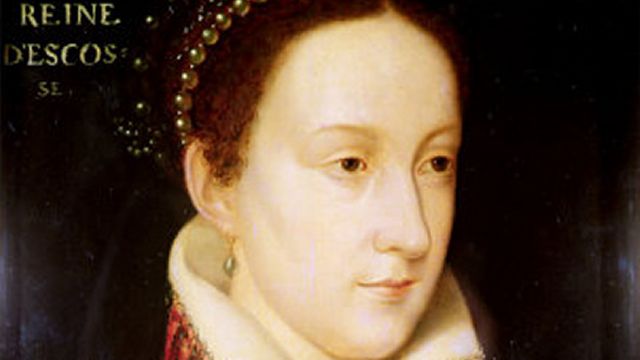 On this day in 1998 "Saving Private Ryan" opened to critical acclaim worldwide. Depicting a special operation just after D-Day to try and find a private who had all his brothers die in combat, it follows 7 army rangers and their commanding officer from the landing on the beach to their demise along a bridge in France. It would go on to win 5 oscars.