October 1st
On this day in 1890 Yosemite National Park is established by Congress. Loggers were encroaching upon the lands that surrounded this beautiful piece of land and preservationists lobbied to have it protected. The park is visited by thousands every year who wish to see Half Dome and Yosemite Falls.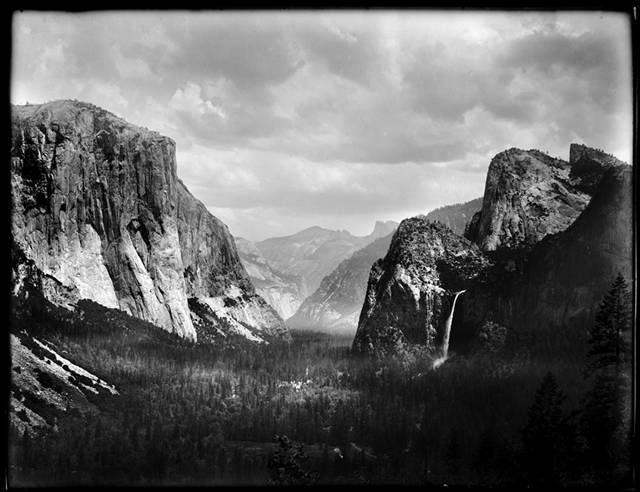 On this day in 1918 T.E. Lawrence, aka Lawrence of Arabia leads a force of British and Arab troops into the city of Damascus, thus ending the Ottoman empire for good. Lawrence was able to rally the Arab people together in a common cause against the Ottomans with a promise of freedom. During the early stages of WWI the British ran into resistance from the Ottoman Turks who were familiar with the land. Lawrence brilliantly rallied the suppressed Arabs who had dealt with in-fighting for centuries.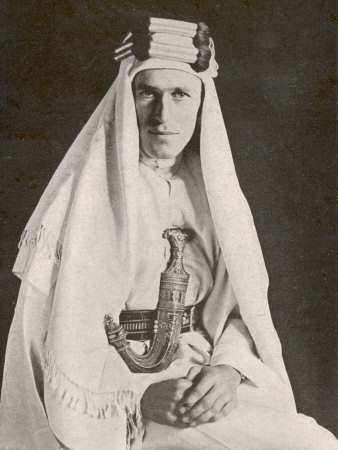 On this day in 1961 New York Yankee Roger Maris hit his record setting 61st home run, passing Babe Ruth. Maris had been involved in a home run chase with teammate Mickey Mantle throughout the season, but with Mantle slowed by injuries toward the end of the season the glory, and pressure fell squarely on Maris. An up cry came from traditionalist who pointed out that Maris accomplished his feat in 8 more games. The famous asterisk was placed next to his name in the record book as a result.
On this day in 1946 the death sentence of 12 Nazi war criminals is past down at the Nuremberg Trials. Among them were Gestapo leader Herman Goering, German minister of the interior Wilhelm Frick, and Nazi minister of foreign affairs Joachim von Ribbentrop. Many other Nazi leaders were able to escape Germany in the wake of WWII, but the world demanded justice for those who were caught.