August 28th
On this day in 1963 Martin Luther King Jr delivered his "I have a dream" speech in Washington DC as part of a civil rights march. It was him most famous speech and elevated him as one of the most influential people of the civil rights movement.
On this day in 1898 Caleb Bradham renames his carbonated soft drink, Brad's Drink, to Pepsi Cola. He named it after the digestive enzyme pepsin, and kola nuts used in the recipe. His initial goal was to invent a drink that would not only aid in digestion, but taste good too.
On this day in 1996 the fairytale wedding of Prince Charles and Lady Diana came to an unceremonious end when their divorce papers are finalized. The split was blamed on the tabloid media, but Charles' affair with Camilla Parker Bowels might have had something to do with it. Just maybe. The Queen pushed for the couple, who had been separated since 1992, to divorce. Diana would be dead a little over a year later. Coincidence?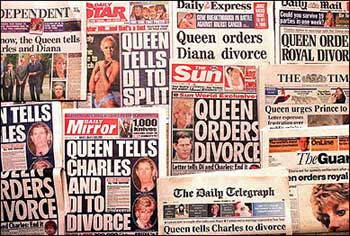 On this day in 2006 Warren Jeffs wild ride came to a crashing halt. Jeffs was at the head of a sect of Mormonism that advocated polygamy. The way I see it he was the leader of a cult of pedophiles who thought having more than one wife was God's work. He was arrested on a traffic stop in Nevada, where he was detained on arrest warrants in Utah and Arizona. After several trials and appeals, Jeffs was sentenced to life in prison for having sex with a 12 year old and impregnating a 15 year old. He would brainwash young girls into thinking he was the messiah. Have fun in prison buddy!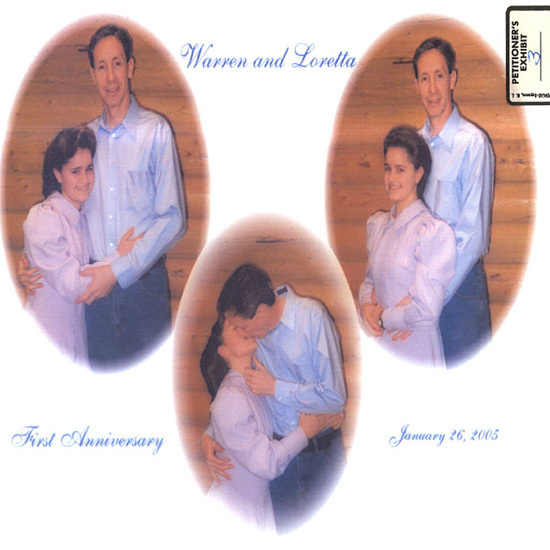 Fucking gross man!